Socks on Two Circulars - November 2019 , on November 6,13,20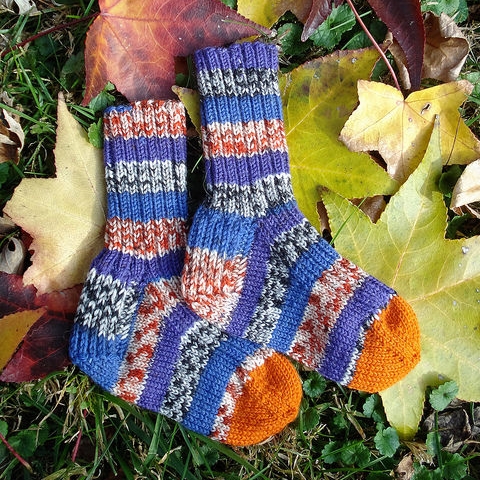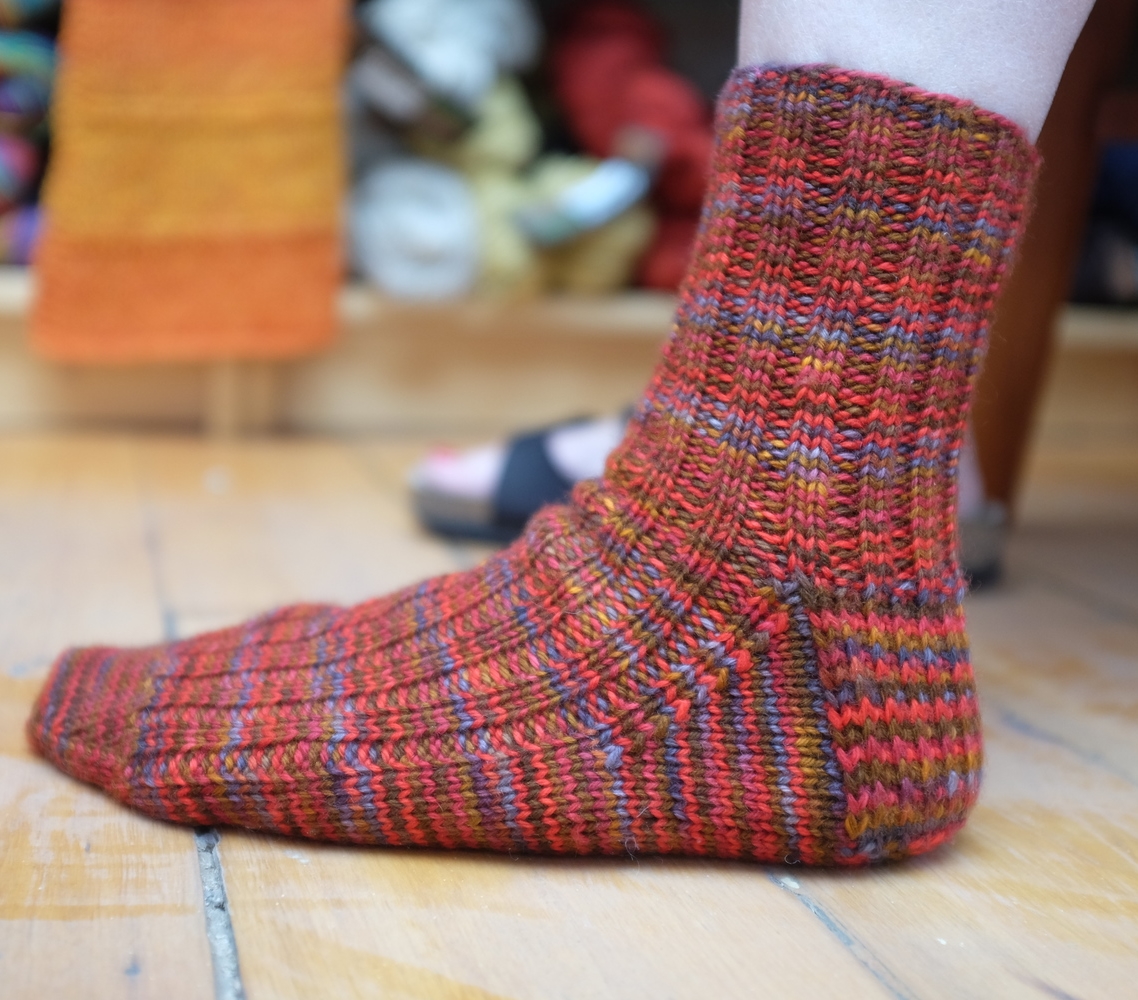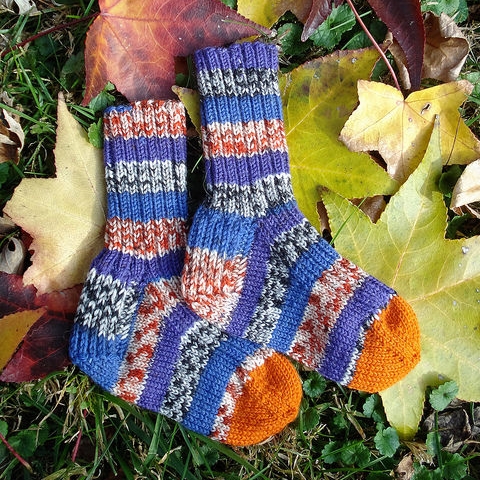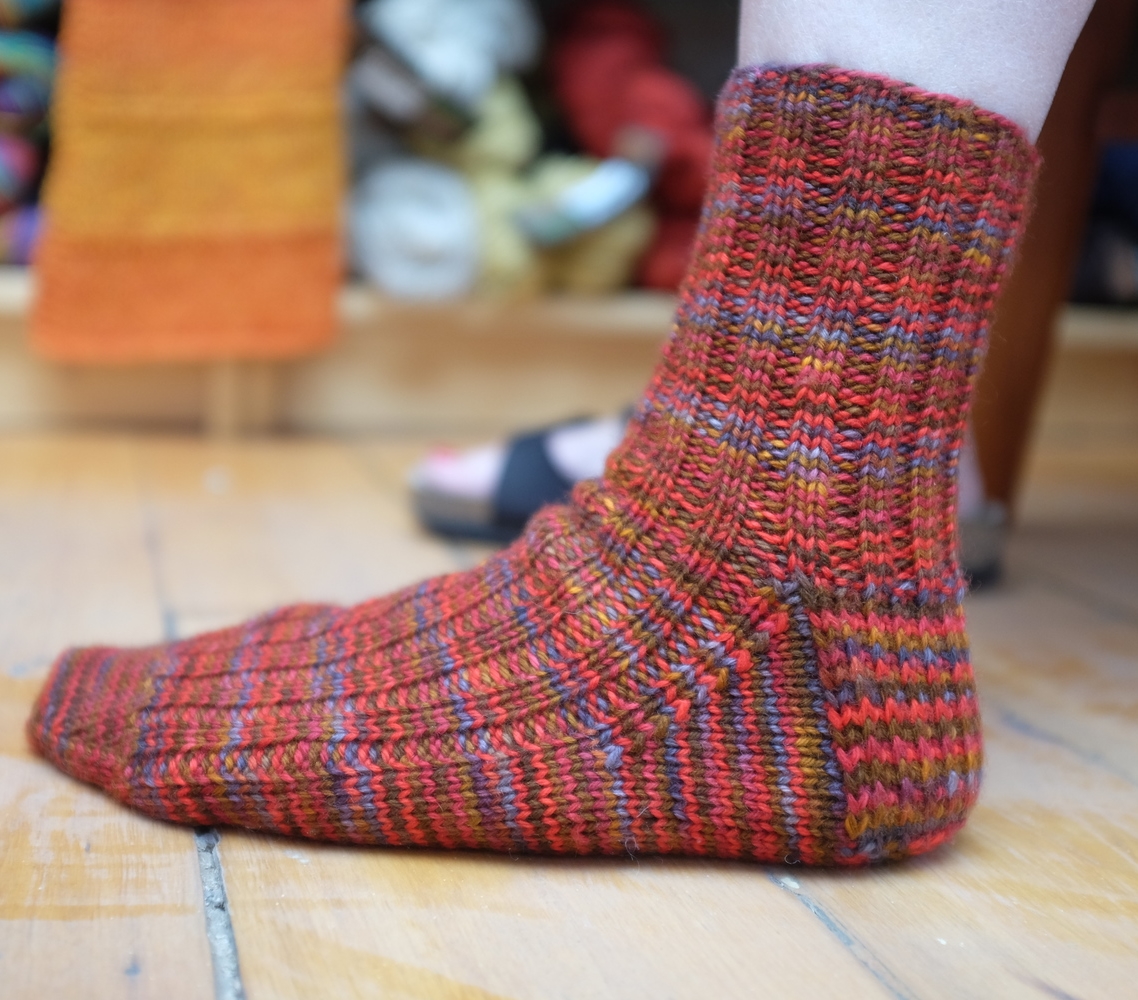 Socks on Two Circulars - November 2019 , on November 6,13,20
Class I: Time: September 25, and Oct. 2, October 16 (Wednesdays)
from 6.30 - 8.30 pm
Class 2: Time: November 6, 13,20
Class II : November 6, 13, 20 (Wednesdays)
from 6.30 to 8.30pm
Beverly will teach you how to knit socks with two circular needles. This is a fun way to knit socks with no pesky lines from the dpns, and the socks go really fast. Necessary techniques for this class: long tail cast on, ribbing, knitting on circular needles.
The class fee is $49.50 excluding materials. Pay for the materials when you are at the store.
What you need for this class: one skein of light colored sock yarn, two size 2 24" circular needles.
This class will also be run a second time, see the other class listing if you wish to register for that series of classes.
Cancellations received up to one week before the arranged date will receive a full refund. Cancellations received 48 hours or less before the arranged date will receive a 50% refund.